Posted on
Pickled Ears – FPP132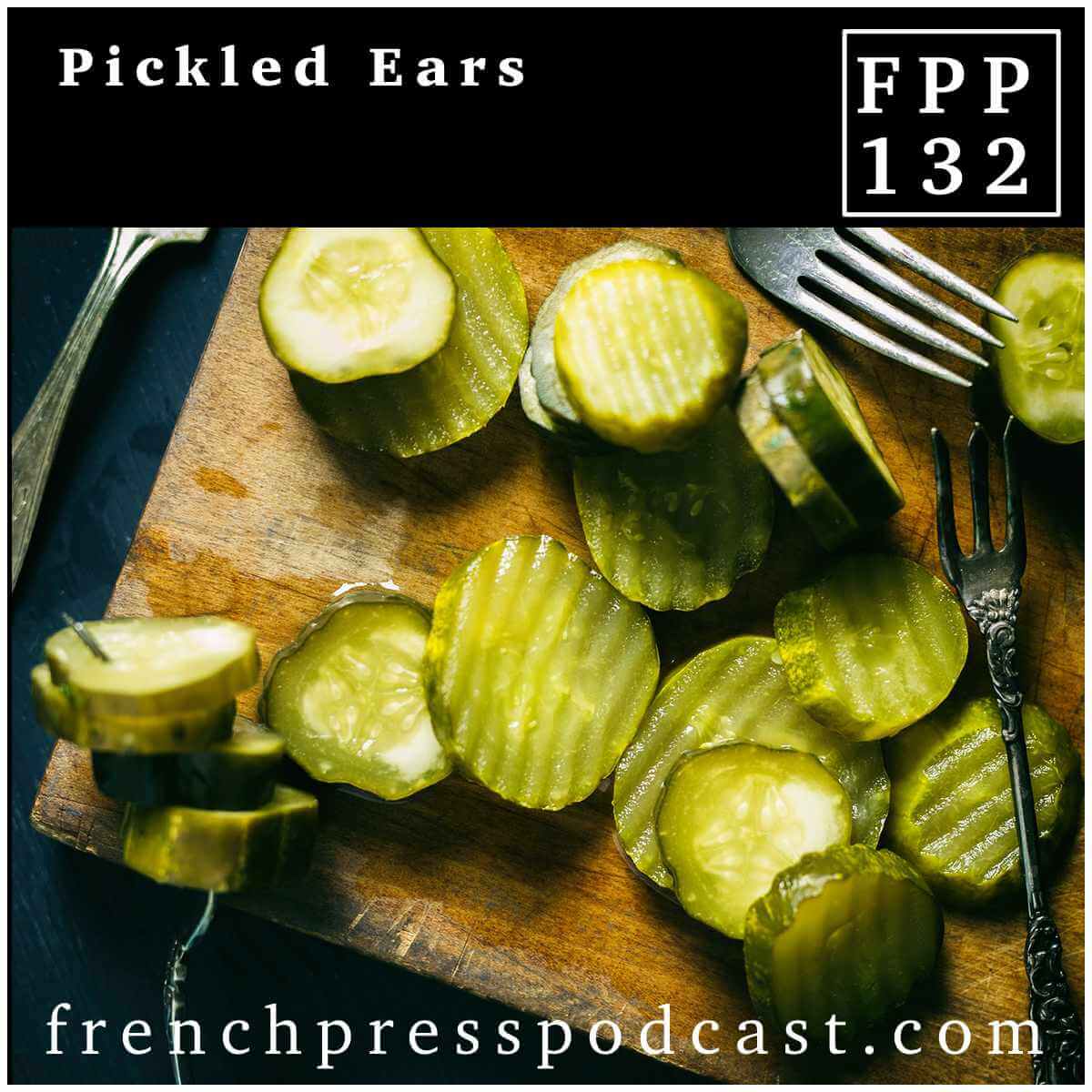 Podcast: Play in new window | Download
Yes/No Game
Best Time
Complete - Randall Mast
Complete - Carrie Miller
3rd 59 Sec - Myles Miller
4th 34 Sec - Kyle Miller
Polls
How do you generally fasten something to a wall?
Screw It (50%, 6 Votes)
Nail It (50%, 6 Votes)
Total Voters: 12

Loading ...
Use this Amazon link to support the podcast.
The French Press Podcast is a participant in the Amazon Services LLC Associates Program, an affiliate advertising program designed to provide a means for sites to earn advertising fees by advertising and linking to Amazon.com.
Great Basic Web Hosting
Free Web Hosting
Audio Hosting Service
This is an affiliate link.
Use Blubrry to Host Your Podcast Audio Like We Do!