Podcast: Play in new window | Download
Subscribe: Android | Email | Google Podcasts | RSS
Merry Christmas!
In this episode we discuss three terrible Christmas gift ideas. Reuben tells a story from their visit in Italy when they needed the assistance of a luggage taxi cart but there was more luggage than what he could comfortably handle. Leighton explained a confusing photo while on a trip to St. Louis.
Terrible Christmas Gift Ideas
Wallet – Reuben
Gift Cards – Leighton (only exception is Amazon gift card)
Clothes – Theodore
The Luggage Taxi Cart Has More Luggage than He Can Handle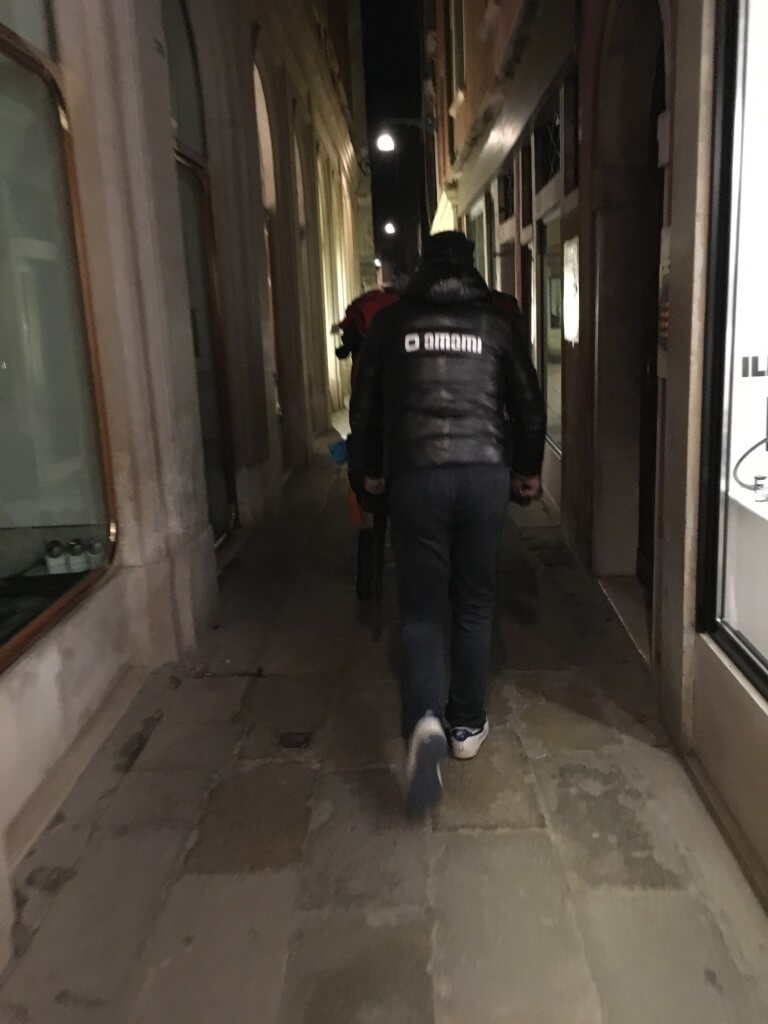 Leighton Visits St. Louis Arch
Leighton visited the St. Louis Arch and took a confusing image from inside an elevator that had friends on Facebook confused.
The Dream
When Leighton returns from his time in service he wants to have a photography business. To get started he's saving funds to get a high quality camera. You can help by donating as little as $5, check out the sidebar. The dream camera is a Sony A7R2 costs $3200.
Breakdown of Donation Kickbacks
$5 Donation – Digital wallpaper
$25 Donation – Shout Out on the podcast & 4×6 print w/ personalized note
$100 Donation – 8×8 metal prints
$500 Donation – 2 hr photoshoot w/ Leighton
One of Leighton's Photos on Canvas & Acrylic
Follow LeightonYoda on Instagram